Health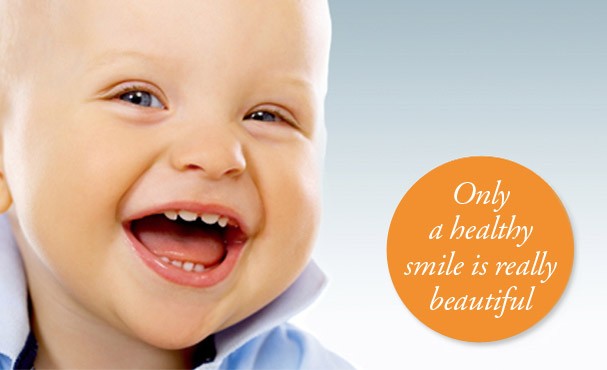 AFTER REGULAR USE, SOLADEY-ECO BRINGS THE BEST RESULTS.
Do you use products that "guarantee" a solution to problem teeth or yellowed teeth, but nevertheless you do not feel or see any change? This new technology reduces the risk of cavities. Teeth retain their natural whiteness. In addition, you do not need to use toothpaste containing fluoride, which can cause unpleasant colour and structural changes to the tooth enamel.
Moreover, especially with children, a portion of the toothpaste is often swallowed, which may have a negative impact on health from over the long-term. Thus, it is not recommended that children use toothpaste; this is another reason the Soladey-eco toothbrush is the best choice.