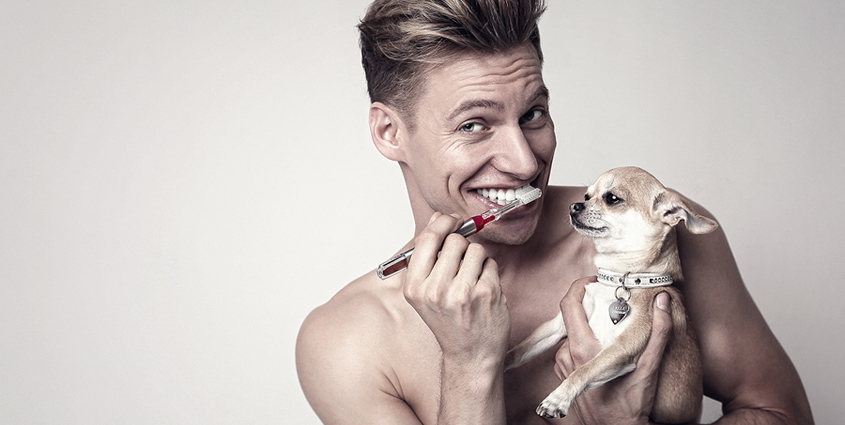 Customer Recommendation Benefit Program
For all our loyal customers, whom have satisfactory and successfully ordered even just once, we now have a new amazing offer....let us tell you how you can receive a gift voucher worth 3€ for your future shop.
It's so simple, just recommend us to your relatives, friends, colleagues and encourage them to make a purchase.
Fill in our simple questionnaire  (your name, surname, e-mail address, and name of your relative or friend), and when they register in our e-shop they will receive a free gift voucher for the of amount 3€.
If your contact subsequently makes even just one order, you will receive a voucher for the amount of 3€, which you can use in your future purchases.
You can send invitations after logging into your account. Just click on "Recomendation Program".
Loyalty points
Purchase for 1 euro, you get one point!
For each one point you can get discount 0,05€ for future purchases.